Are you excited for Black Friday?
Ready to spend your savings on beautiful and cute stuff on the net?
Well here's a treat for you all! I am offering a 15% discount on all the items displayed on my
Etsy shop.
Yes, you've read it well. 15% off! 
This promo will be up until Monday December 1st at 1pm (CET), so make sure to hit the site.
Use the code BFRIDAY2014 to benefit from the discount! 
Some items on sale are this beautiful 1960s Loewe Bolero, which is in perfect condition.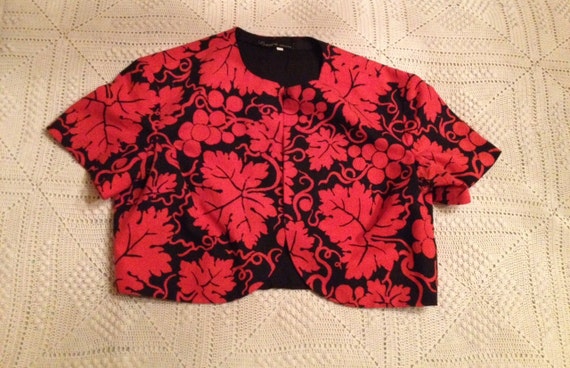 Looking for another type of Bolero? Check this one from the early 1970s. It comes with a matching skirt.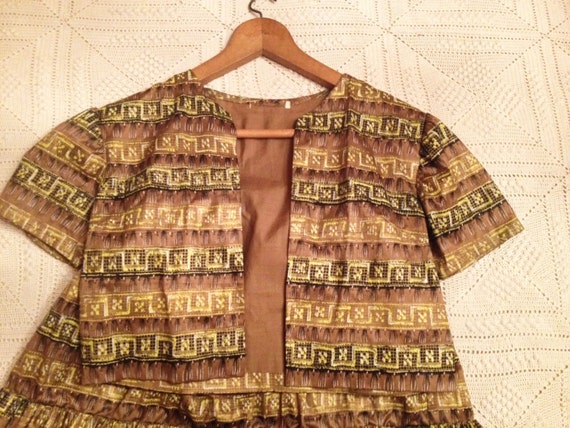 There's also this beauty, one of my favourites from the shop: a 1960s Cocktail dress with pockets! Sometimes I regret selling it though.
I blogged about it some time ago.