Long time no blogging about vintage illustrators! It's been a while since I last showed you the art of a talented illustrator on here.. Today I want you to discover Derek Yaniger and his art. He's not from the mid 20th century but does great art inspired by the 1950s and the 1960s. 
This north-american artist grew up in the 60s, and after working in the advertising industry and for companies such as Marvel, he decided to work on his own. All his illustrations are inspired by the tiki scene or the beatniks, swinging from the 50s up to the early 60s.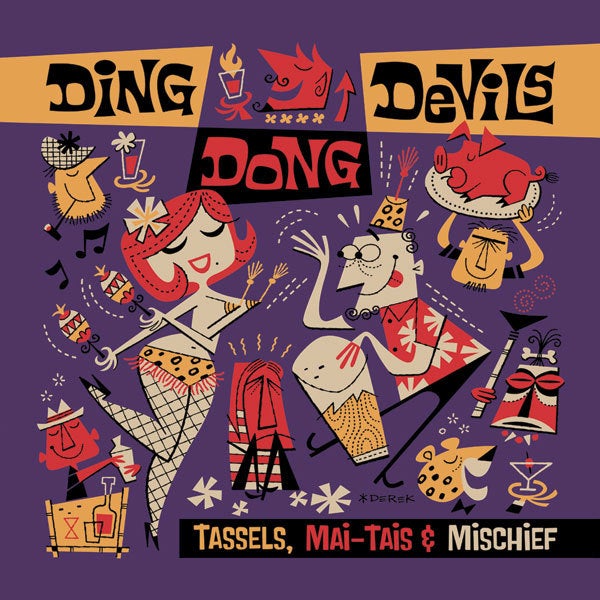 Derek Yaniger often does illustrations for vintage inspired festivals like Tiki Oasis or Viva las Vegas.  
Looking at his art is instantly switch the mood for a rockabilly gig, or even listen to soul music. I came across his art when a friend of mine showed me an article about an exhibit.
Hope you enjoyed my post ❤
Feel free to leave a comment!