New year, new experiences. Can't believe we're already in 2018. I don't know about you, but 2017 has gone by so fast. If I had to sum it up in a few words, I'd say it was a challenging year. So to avoid making the same mistakes as I did in the past, I've decided to list my new year resolutions for 2018. 
So here they go!
Avoid toxic friendships
And by toxic I mean fake friendships. This past year I've come to realize that, in the rockabilly and pin up scene, there are people only interested in themselves. You know, those who pretend to be your friend but they are not. In 2018 I want to focus on the real friendships and make them stronger, because I don't have time to waste with fake people.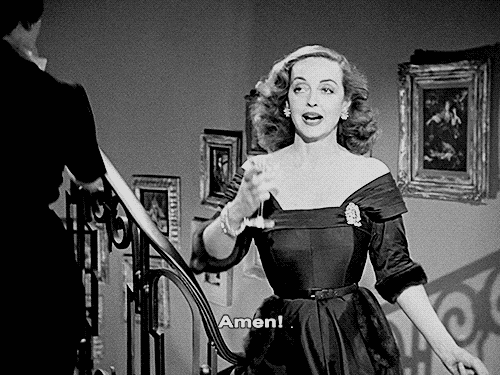 Start a (real) gym routine
I've been going to the gym since August and I have to admit that I've experienced a bit of a change on my body. But this year I'd like to focus more on routines and plan a schedule to see better results on my body. I've never been a gym person but I'm determined to change that.
Learn new hairstyling techniques
Last year I finally mastered (or at least tried to master) the art of the poodle. I'd like to improve my hairstyling skills in the next months and experiment with my hair. Because there's nothing more fun than creating beautiful styles on my hair.
Just for your interest: if you haven't watched it yet, make sure to check my poodle hairstyle tutorial on Youtube.
Stress less, live more
I'm the type of person who gets stressed out by hardly anything. This year I want to focus on the bright side of everything in order to avoid stress, which can be really unhealthy.
2018 is going to be a good one, I can feel it!
What are your new year's resolutions for 2018? Wishing you all health, love and happiness.