So the news is out! I made it to the Miss Viva Las Vegas voting round. Last September I entered this pin up contest (actually it's the most popular pinup pageant in the world) and I've been selected to have the chance to get to the final. But…I need your help to make it! 
Miss Viva Las Vegas is part of Viva Las Vegas, the biggest rockabilly festival in the world. Held in Las Vegas in April, the event gathers all type of Rockabilly fans: rockers, greasers, pinups, boppers…And on Saturday there's a pin up contest that crowns the best pin up of the event.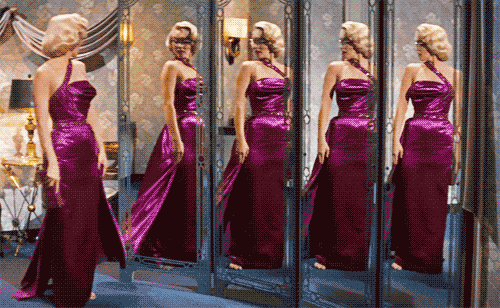 Already 6 finalist have been announced, but there are other 6 pin ups who haven't been selected yet. I'd love to walk the stage and represent my country!
Here's how you can help Miss Sixties Twist:
On your computer or tablet, go to the festival website and look for Miss Sixties Twist
Click 'VOTE' and enter your email and the captcha
Wait for a confirmation email and open the link you've received
That's it!
Only one email and IP are valid to vote and public voting is open until January 31st.
Regardless of the final result, I'm so glad to have entered because I've met incredible and beautiful pin ups from all over the world. We all have a dream: get to the Miss Viva Las Vegas stage. And we are also women proud of what we've become and, moreover, eager to help other women know they are beautiful. Because that's what the pin up community is all about!
I'm so excited to attend my first Viva Las Vegas this April and I cannot wait to see iconic artists such as The Stray Cats and Jerry Lee Lewis.
Have you voted yet? Don't forget to vote from home and work to give me more chances to get to the final!
Thank you so much for the support x